10-27-2019, 02:44 PM
Who works out? I do!
I used to do a six day split and rest on Sundays but after moving I can't really afford gym membership so I've been using the limited equipment that my apartment complex has to offer. I do a full-body workout more or less every other day.
I'll post some pictures too. Now share your story. <3
---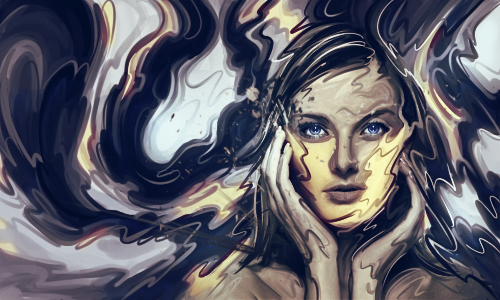 ---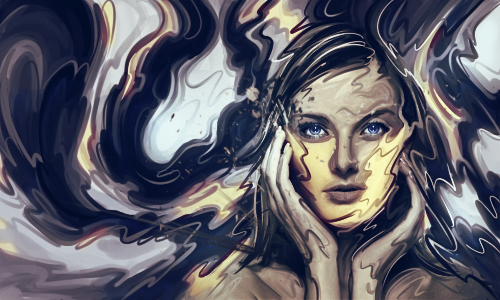 ---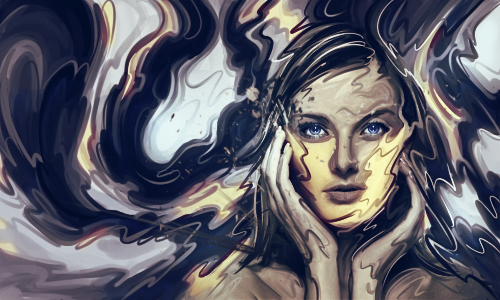 ---