CURRENT OFFER Users who post quality content will be PAID! Paypal or RS gold. All verified sellers will be stickied and advertised for 1 month. Users who refer over 5+ members will be paid $2. Sign up and post now before this offer ends!
Show Me Your Beautiful Face
C'mon, don't be shy! 
I'll start us off.
Sexy, right?
That's about a year old.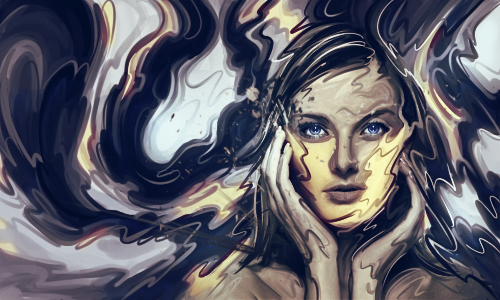 lfamooooooooooooooooooooooooooooooooooooooooooooooo people already banned
Users browsing this thread: 4 Guest(s)